"How Can I get the Job Done AND do all the Paperwork?"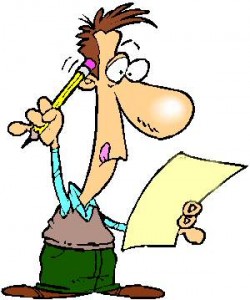 You need a descent SYSTEM to help you do that. One that is:
Simple
Easy to Use
Affordable
"Simple" is good, of course, but it also has to be Powerful enough to do all the things it needs to do.
Small Contractor Solutions
At Custom-Made Databases we have developed some excellent systems that do exactly that. Have a look at the Small Contractor Solutions. They are awesome!
Custom-Made Systems
We can also start from scratch and build a totally unique Custom-Made System from the ground up. It's all done with Microsoft Access, which is unbelievably flexible and integrates extremely well with the other Microsoft Office components (Word, Outlook, Excel.)